Ever take a pic and think, "Man, why aren't the colors there?"
Well here is a quick little thing you can do to really make your image come alive.
I'll be using the following photo so you can see the difference.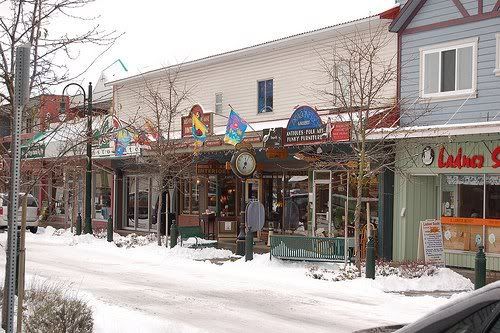 Once you have the photo opened up, right click on it in the layers box and click "Duplicate layer."
Make sure you are working on the duplicate and select filters>blur>gaussian blur
Here you will have to experiment. You want to add enough blur to where you start losing the lines, but can still see the general shapes of the image. You want it about like this image. This took a 15, but I've had some, especially larger ones, take up to 50.
Once you have the blur set the layer mode to overlay.
Then merge the layers and save as a .png file.
Before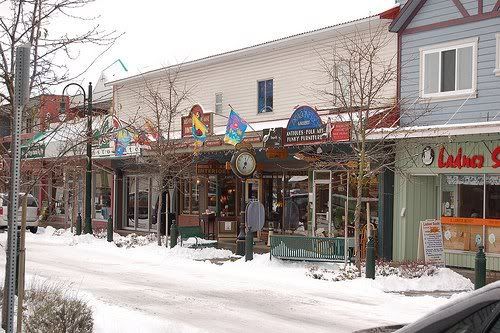 After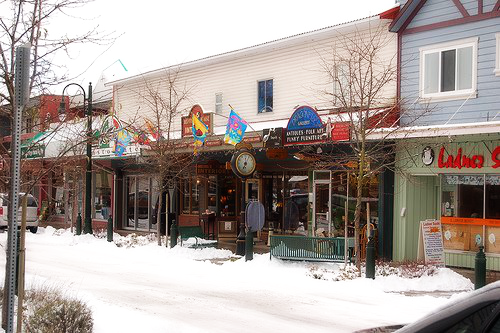 You end up with this subtle, yet noticeable difference. I hope this is helpful.